Track all your Packages LIVE
How does shipment tracking work?
Package Tracking online for all couriers worldwide. Just type in your tracking number and you are good to go.
Having problems? Then read or FAQ, write our Support or take a look at our video tutorial on How to track your package online.
My Package Tracking – thats how it works
Like every other major shipping company, provides a useful tool to keep track of your shipment. The tracking and tracing of shipments by shipping service providers offers you, the addressee, a number of advantages. By tracking your parcel, you always know where it is located at any given moment and when it is expected to arrive at your or the recipient's address. One of the other advantages of the tracking system is that the risk of losing the parcel is reduced. As a customer, you always have an overview of where your parcel is at the moment and can therefore wait for the shipment without being stressed out. https://my-package-tracking.com/

How to use the ALL IN ONE Package Tracking
Track Time under 1 minute.
How I track my package?
Your Tracking number

enter your tracking number in the search field

The Tracking Button

enter your tracking number in the search field

Track your package

Find your package location with Real-time information from the parcel services
FAQ and Answers – How We can help?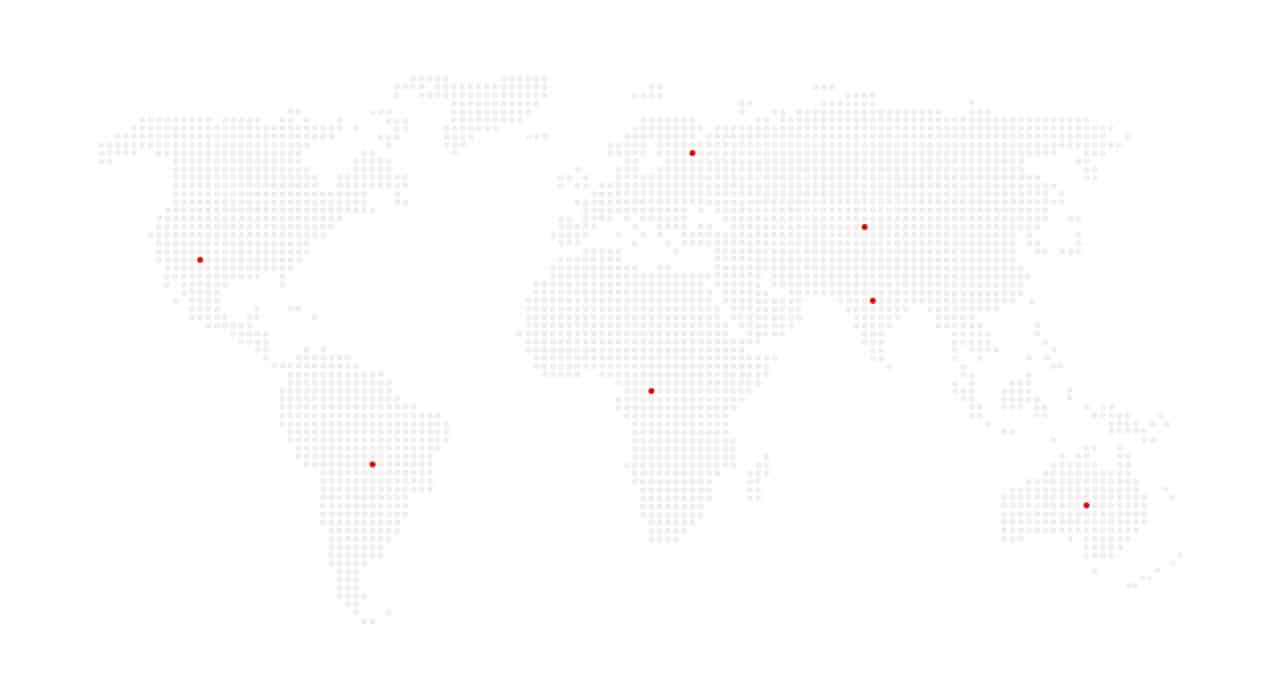 All you need to know about package tracking
Package Tracking Worldwide
Whether you want to track a package from china, or just a national delivery. My-Package-Tracking.com makes tracking all kinds of shipments worldwide an easy task. We have implemented all couriers worldwide to give you a convenient way to keep track of all your shipments without any hassle.
Options For Easy Package Tracking
For you as a customer who wants to know where a package is located and when it will arrive, there are two posibilities to track your package.
The easiest option is to track your package on this website. Just enter your tracking number above on this website and it will give you real-time tracking information for your package from over 600 couriers worldwide.
Tracking your package online gets even more convenient when you use our My Package Tracking App. Enter your tracking number and get automatic updated when the status of your shipment changes.
Although tracking happens in real-time, tracking a package by map is not possible with the majority of the couriers today. Only when you order something from a huge online shop like Amazon you may have the option to exactly see where your package is located with a map.
Package Tracking Systems And How They Function
In general there are   two methods of package tracking. The most common on is Real time package tracking, where the courier has a mobile scanner to scan the package when he has delivered it to the recipient. This information is then updated online. Smaller couriers in smaller and/or less developed couriers often use a manual tracking system. Here the courier puts the tracking information into the system when he is finished with all his packages. This lead to delays of up to 24 hours when checking your tracking number. 
Here's how a courier or parcel package tracking system works in general:
The package is brought to the store by the sender of the package
The data of the package and the recipient is being entered into the system
From this information, a unique tracking number is generated and then scanned for the first time
At every major station the package has to go trough, it is scanned again. From this data an estimated shipping time can be derived.
When the package is finally delivered to the recipient it gets scanned the last time
Where do I find my tracking number?
As a sender of a package you get the tracking number when you bring your package to the courier. As a recipient the sender should have sent you a tracking number. Nowadays most online shops do it automatically after the package is shipped.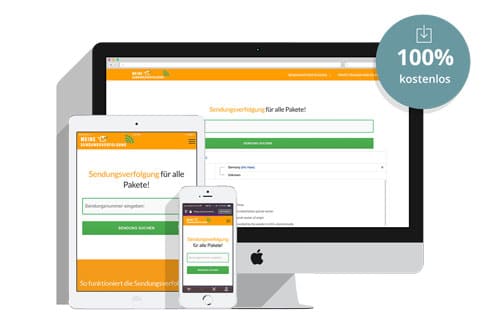 Do i have to download the App to track my package?
No. Downloading the My Package Tracking app is not mandatory for tracking your package. You can just use this website. Though the App adds convenience to the process as you get automatic updates. Both the app, and the website are totally free,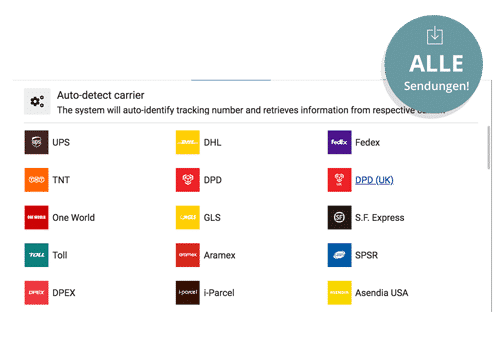 When I enter the tracking number I did not get any results. What went wrong?
Although, you get a tracking number instantly when the package is being sent, it can take up to 48 hours for the tracking number to actually show up in the tracking system. Just be patient and wait a few hours. If you still don't get any results then, check for typos or contact the support of your courier.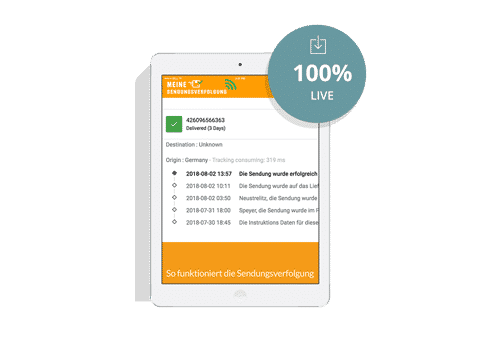 My Package Tracking APP
The My Package Tracking App is a sophisticated tool to track your package from couriers all other the world online.

GET THE My Package Tracking APP On Google Play Store Or AppStore For FREE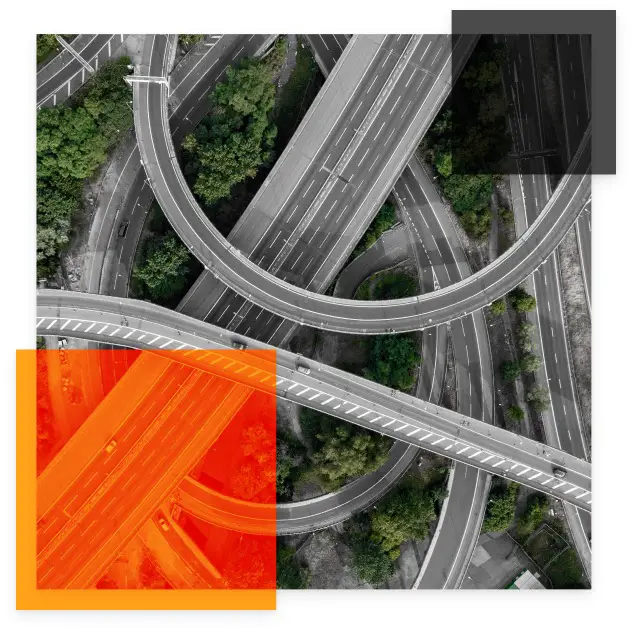 Why Is The Package Tracking Not Working?
Having problems tracking your package online with our website or app?We listed the most common problems with package tracking below and provided a short and simple solution for each of them.
| Pos | Mistake | % | Solution |
| --- | --- | --- | --- |
| 1 | Typing error | often | Double-check the tracking number and then type in the right number. |
| 2 | Registration and operating errors | often | Wait a few minutes and try again. If the problems persists, contact the courier. |
| 3 | Packaging of the shipment is damaged | rare | You don't have to do anything in this case, but the package may be delayed up to a few days. |
| 4 | Wrong address or address is not readable | rare | The package will be returned to the sender of the package |
| 5 | Package lost | very rare | Report to the seller. He then has to contact the courier to get them to research the location of your package. |
All Shipment Couriers + ALL Packages and Parcel = ONE Tracking Tool

MY Package Tracking.com and APP