DHL Tracking – Track your Packages LIVE
DHL package tracking: here is, what you need to know
Information On DHL Delivery Time And Common Problems.
DHL Package Tracking – Problem with DHL parcel services?
Each DHL package has an individual tracking number. As soon as the parcel has been recorded and scanned for the first time, this is stored in a central database. Since the parcel is not only scanned in one station and scanned again in each new node. Thus the system always knows where the package is at any given moment. This process is called shipment tracking.
More and more people are using the comfort of shipment tracking. If, for example, the parcel is lost, DHL shipment tracking allows you to find out exactly where the parcel was last located.
The scope is also clearly limited for fraudsters. Because shipment tracking can always be used as evidence. It is a tool for security and benefits for the end user.
As a rule, you can see your parcel in Tracking as soon as it has been recorded for the first time in a DHL depot. The time it takes to get from a Parcel Shop to the depot can vary. You should see your package in DHL Tracking the next day.
The shipment number at DHL can be found on the receipt you received when you handed in your parcel at a parcel shop. To make it easier for you to find your shipment number, here are a few examples of DHL tracking numbers.
The following three data formats for DHL parcel numbers are known:
16 digits, starting with JJD e.g: JJD1234567890123
20 digits, e.g: 00312345678901234567
12 digits, e.g: 012345678912
DHL Delivery Times: How long does it take to ship via DHL?
With DHL delivery times depend on the destination of the package. Most european deliverys only take 1-4 days, while intercontinental shipments may take up to two weeks. Note that DHL does not give guarantees on delivery times excecpt for certain national DHL Express products.
Estimated Arrival Time For Different Countries
Delivery times also vary with the type of transportation chosen. 

Guide On How To Track Your Package From DHL
Track Time under 1 minute.
How I track my DHL Packages
Enter the Tracking number

Enter your DHL tracking number at the top of this website

Click the tracking button on the same page.

After the tracking number press the button: Track DHL Package

Track your DHL package

Get real-time information on the location of your DHL package online!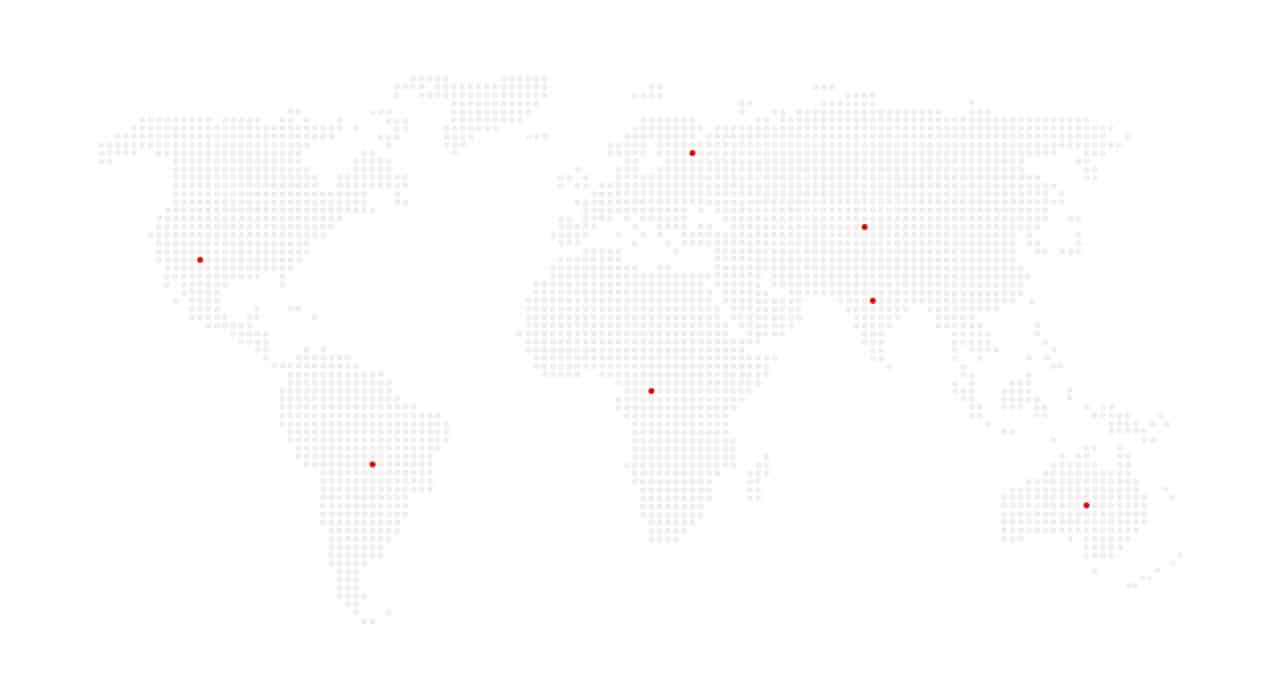 How is your DHL package handled?
Packages shipped with DHL are all handled similiar regardless of the destination country. Have a look at how this package handling on DHL usually works:
Tracking, i.e. the tracking of the shipment, begins when the sender sends the package. For individual, unambiguous identification, each parcel, whether digitally or actually franked, is given a unique consignment number.
 In addition to this identification number, each parcel is given an equally unique barcode on the delivery note, with which the consignment can be quickly identified by the respective postman. Letters, on the other hand, only receive such a consignment number if they are sent as express letters. In the meantime it is also possible to offer the code as a QR code on the parcel labels. 
The status of the parcel is now entered either manually by scanning the postman or by automatic scanning and uploading into an electronic parcel system using the QR or barcode. Just a few minutes later, the customer will find an up-to-date reference to the status of his shipment online.
The customer thus knows clearly where and when his parcel or letter item is located and can also estimate when it will finally arrive. 
Each step in the process of sending the parcel is clearly presented to the customer in individual stages in the overview. 
The general dispatch of a parcel or letter takes place via the stages post office, from there to the nearest DHL distribution center, then to the nearby major cities of the destination and from there to a local parcel center. Finally, the shipment is delivered to the local post office and is finally handed over to the recipient by the parcel carrier. 
Once the recipient has signed the parcel in writing or, in the meantime, the more common digital signature, the parcel is considered accepted and correctly delivered.
FAQ and Answers – How We can help?
How can i track my DHL package without a tracking number?
Unfortunately, tracking your parcel without the tracking quantity is in most cases not possible. Nevertheless, both, as a sender and as a receiver of an DHL deal you should be given a tracking number. As a sender you get a voucher whenever you get your package to DHL and as receiver, you need to purchase a tracking quantity from the sender. This's especially true for orders from web based stores. Therefore if you have not got a tracking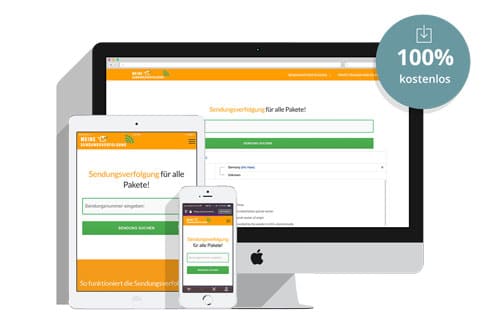 Where can I find my DHL tracking number?
As soon as you order an item, you are going to receive a receipt with DHL tracking number on it. In case you're waiting for a package from a web-based store as Amazon or Ebay, you will usually get the monitoring quantity on the shipping confirmation.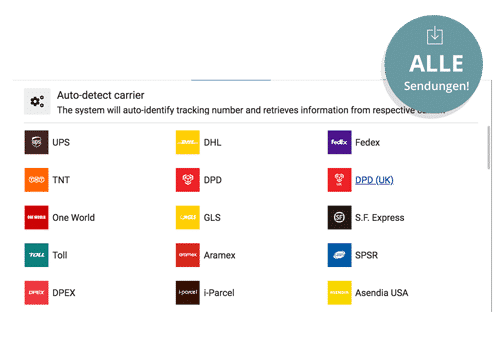 How long does the shipment take to arrive?
DHL packages do not have a guaranteed time of delivery. Normally, your package should arrive within a few days though. However, in some situations it can take up to one or two weeks until you receive your package. The package is delivered on working days during normal business hours from 8 am to 8 pm.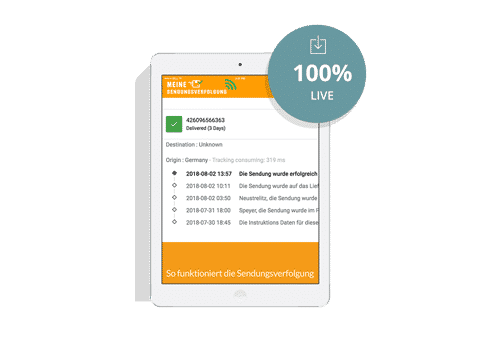 Tracking Your DHL Package Made Even Easier: With The My Package Tracking App
Always keep track of your DHL package with the FREE My Package Tracking App for IOS and Android

Download now and keep track of your packages with ease racking your DHL package made even easier: with the My Package Tracking App.
With our dedicated My tracking package app, tracking your packages is easier than ever before. Simply type in your following number and get notices on your conveyance naturally. Our following App is accessible for both Android, and iOS gadgets.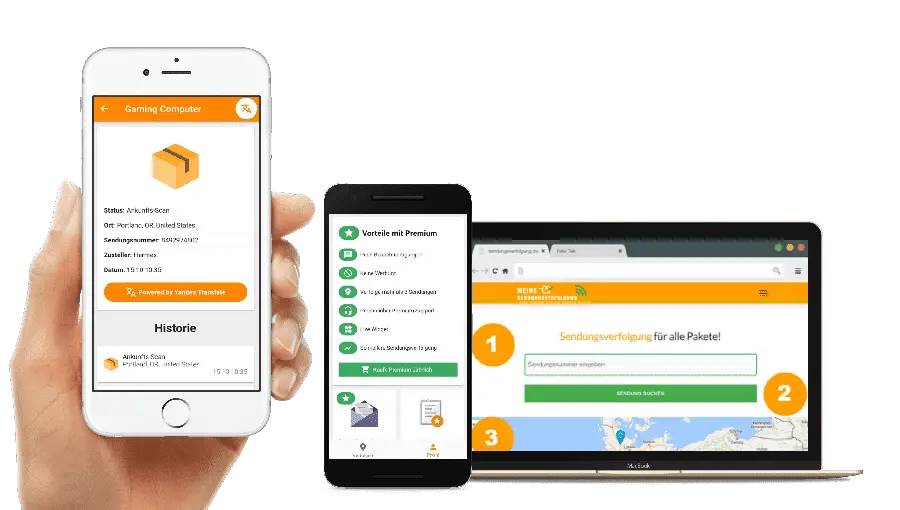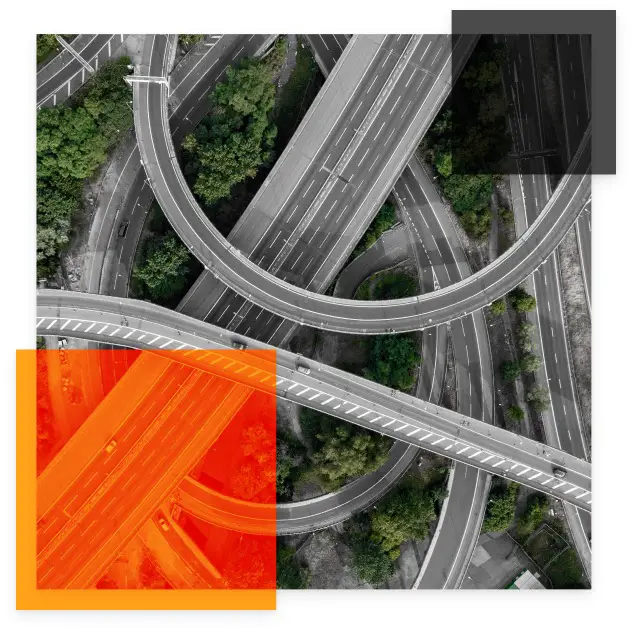 Why Is The DHL Package Tracking Not Working?
When our Website does not give you proper results when you type in your tracking number, this could have several reasons.
"When I Try To Track My DHL Package It Says It Is Damaged. What Is Happening?"
If your package get damaged on the way to destination you may be entitled to compensation. But this only applies under certain conditions:
The package must not contain anything of exceptional value. No so-called valuables may be sent, e.g. cash or gold.
The shipping box must not give the impression that the contents are valuable. So you should not send a laptop or a mobile phone in the original sales packaging but use a neutral carton.
The package must be sufficiently packed so that it cannot be damaged during transport. Good packaging includes a stable outer and inner packaging and suitable padding material.
Especially the packaging is often the subject of dispute. In the event of damage, parcel services sometimes claim that the goods were packed too badly and therefore no compensation is paid. As a customer you should defend yourself against this.
"I Don't Get Any Results From Your Tracking Software!"
Getting not any results from our My Package Tracking App is usually due to the tracking number not being in the system. In this case you should wait 1-2 days until it finally will show up in the system. If it doesn't you should contact the seller.
In addition, you need to make sure, that you did not make any typing errors when looking for you tracking number. This is the most common reason why the Tracking App does not lead to any results.
Also be sure to check our dedicated FAQ regarding problems with tracking numbers in general. Our FAQ covers 99% of all problems with tracking numbers. 
"My Package Is Already On Its Ways For 1/2/3 Weeks Or Even Months, Will It Ever Arrive?"
DHL is a truly dependable courier and most bundles will show up in the long run. In any case, bundles requiring over 2 months to show up are not unbelievable. It firmly relies upon the dealers area and the sort of shipment utilized, with less expensive alternatives taking route longer than the more costly delivering choices.
Experience Problems With Your Package? This Is How You Contact DHL
You can contact DHL via phone, dialing + 0049 1806 345 300. This is usually the fastest way to get a response from DHL Customer Service. In addition, you also can contact DHL via Email or go to your nearest DHL office, if located in Germany.
Email for DHL: impressum.paket@dhl.com
| Pos. | Mistake | % | Solution |
| --- | --- | --- | --- |
| 1 | Typing error | often | try it again |
| 2 | DHL Registration and operating errors | often | wait few minutes |
| 3 | Your parcel is damaged and will be repacked in a DHL package center | rare | nothing, the package only gets new packaging |
| 4 | wrong addressee | rare | the package will be returned to you |
| 5 | Package lost | very rare | report to the seller |
All Shipment Couriers + ALL Packages and Parcel = ONE Tracking Tool

MY Package Tracking.com and APP for DHL