FedEx delivery time – When does FedEx deliver my package?
FedEx Home Delivery is one of the key agents that deliver packages to residential areas at an affordable price as long as customers select the correct location. They deliver packages at different times of the day hence there is a need to know more about the FedEx home delivery times and their benefits when you open an account.
Most people often confuse the FedEx Home Delivery service with FedEx Ground service hence this article gives a deep description of the FedEx delivery terms to have a better understanding.
FedEx Home Delivery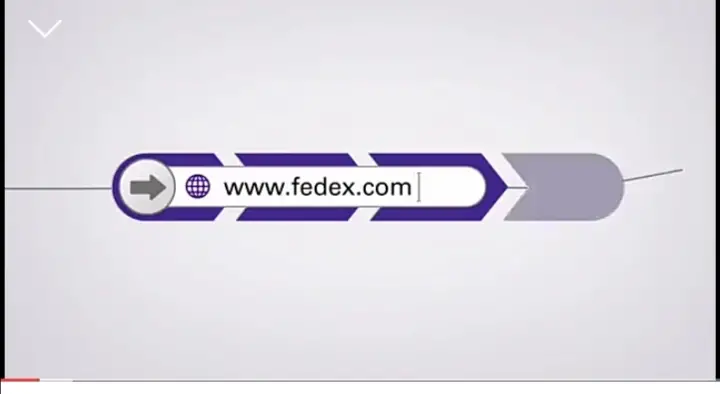 As mentioned above, FedEx Home Delivery which is also a "member" of the FedEx Ground system is a shipping company that delivers packages to residences. We will talk about FedEx Ground later on. If you have an item that you want to be delivered to a family/friend's house, apartment, convent, or even a college dormitory, then FedEx is just the right option.
FedEx Ground
FedEx Ground shipping is similar to FedEx Home Delivery in that it also delivers packages but in commercial/business locations. It operates from Monday-Friday and the maximum weight limit for packages is 150lbs.
Services offered at FedEx Home Delivery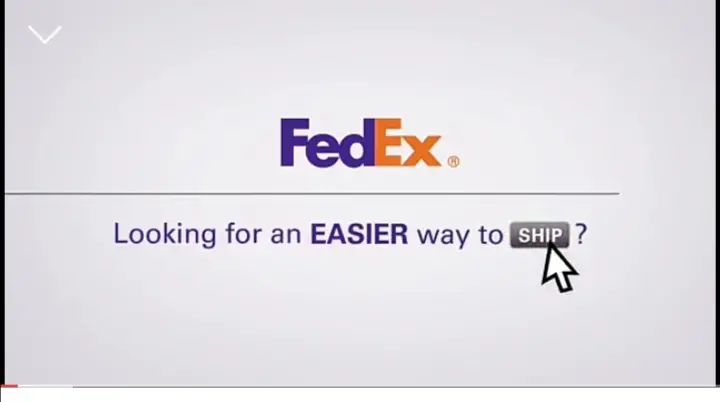 The main agenda of the FedEx Home Delivery is to deliver your shipment at the expected date using affordable rates to the correct location; United States. But there are other great exemptions offered here which are important to put in mind. They include the following.
     Get your deliveries on the exact day you appointed
The FedEx Date Certain Home Delivery ensures that you will get your expected package on the specific date/times you chose. This date must be within the 10 days after the pickup date and cannot be before the standard delivery date.
Also with the FedEx Appointment Home Delivery from the English follow FedEx created, you can be contacted in advance to schedule the deliveries according to the date or times of your choice.        
Get your deliveries during the evening time
With the FedEx Evening Home Delivery service from FedEx created with sketch, you can schedule your package to be delivered during evening hours between 5 pm and 8 pm when you will be present at your residence.
Get your shipment on any day of the week
FedEx Home Delivery delivers packages on any day even on Saturdays and Sundays. They don't work during holiday times. If you also need advanced/expedited shipping, you can use any available express options for overnight delivery or even extend it to 2–3-day delivery.       
Track your shipment to know its status
If you are expecting shipments from FedEx express, it is possible to track them down and know their status. To do this, open a FedEx account and select the FedEx Delivery Manager icon created with sketch FedEx using the tracking ID track to customize your delivery to receive alerts and other specific instructions/notifications from the menu top searched tracking.
You can also use the FedEx language English follow and select the FedEx Advanced Tracking icon to get visibility and other specific details about the delivery area from FedEx created with sketch. You can as well use this option if your business gets a lot of shipping status requests.
This will keep you up to date on your shipments' times.
FedEx Home Delivery Time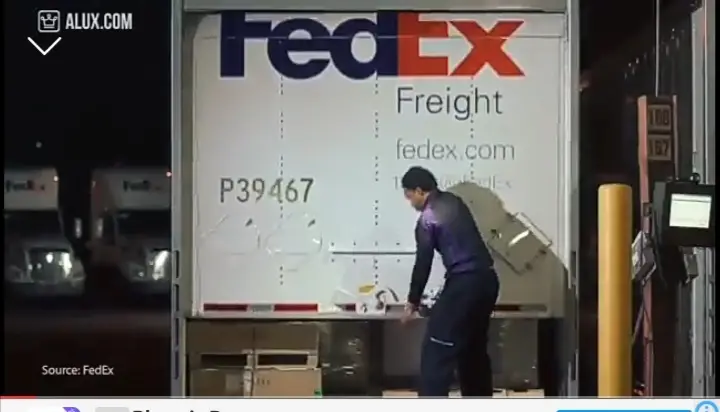 We have already mentioned that FedEx Home Delivery delivers packages on all days of the week excluding the holidays. The delivery time takes 1-5 days to send the item to the United States, United Kingdom, and many more.
However, this delivery time is different for Hawaii and Alaska locations. If you are sending a shipping item from the other united states locations to Hawaii or Alaska, the delivery period will be between 3-7 business days. This period also applies if you are expecting deliveries from Alaska or Hawaii to any other destination in the US.
There are no official delivery hours for the shipment delivery. The clock times depend on factors like the package residential delivery, weight of the package, and the destination. However, be sure of getting the package by the end of the day you scheduled.
To have a better estimate of the delivery times/days or even cost, use browsers for an optimal interactive map on the online shipping tool.
FedEx Home Delivery weight limit
The maximum package mass that FedEx Home Delivery can accommodate is 150 lbs. with a length of up to 108'' and width of up to 165'' plus girth (W+2W+2H).
Don't worry if your package exceeds 150 lbs. FedEx Home Delivery offers a FedEx Freight service from the FedEx language English follow where you can ship your package at lower costs. One thing to note is that the FedEx Home Delivery does not ship hazardous materials apart from the ORM-D and Limited Quantity items.
How to get the FedEx Home Delivery shipping service using the language English follow FedEx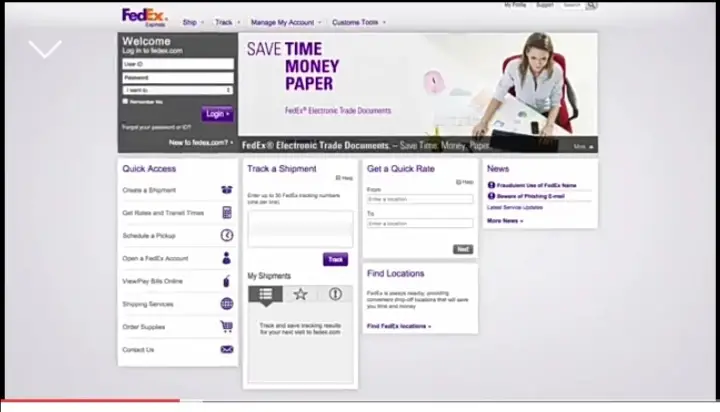 To get exclusive benefits from the FedEx shipping service:      
Open a FedEx account at fedex.com and select the "This is a residential address " icon created with sketch FedEx.
If you are not sure if your location is residential, select the "perform detailed address check" icon and let the FedEx system check for you if the place is a business or residential location. To get the right message, again focus; choose the correct location.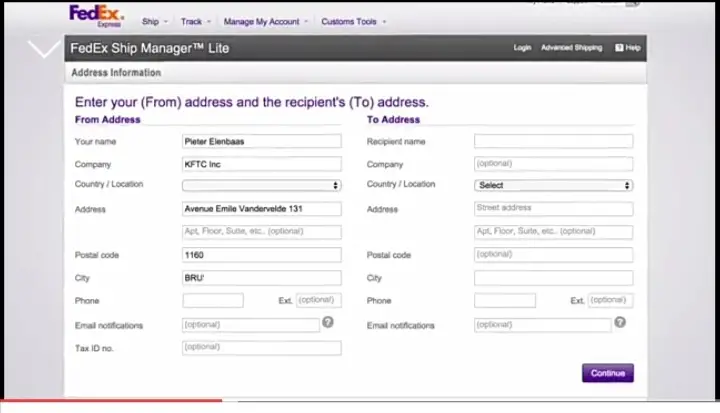 Then confirm your set address by pressing the ''use address as entered' icon and finish the process by selecting the ''This is a residential address'' icon.
To get your package to the FedEx office for delivery, you can decide to take them to any FedEx branch near you (it can be Albertsons, Walgreen, or any company more from FedEx).
You can also request a pick-up at a small cost using a FedEx account menu top searched from browsers for an optimal response. Choose your location, select the correct FedEx delivery process using the language English follow FedEx created, and get the shipping benefits when you open the account.
You could also set the recurring pickups choice if you ship your items frequently from the FedEx account menu top searched to get exclusive benefits.
Conclusion
FedEx Home Delivery is definitely a great way to deliver your package within the United States using a lower dollar general state. Just remember to focus; choose your location correctly. Next time you think of sending an item, use the FedEx Home Delivery service.